Clients
Aequator Swiss Made Coffee Machines work with a network of coffee machine dealers and our equipment used by the world's best brands, a small selection listed below.

Radisson Blu features 380 unique hotels, open or coming soon, in the world's most desirable destinations: major cities, airports and leisure hotspots.
Radisson Blu serve the finest quality coffee to thier guests using our fresh milk bean to cup systems.

British Airways fly to more than 170 destinations in nearly 80 countries throughout Europe, North America, South America, Asia, Africa and Australia.
British Airways serves luxury coffees in their executives lounges using our high quality bean to cup machines.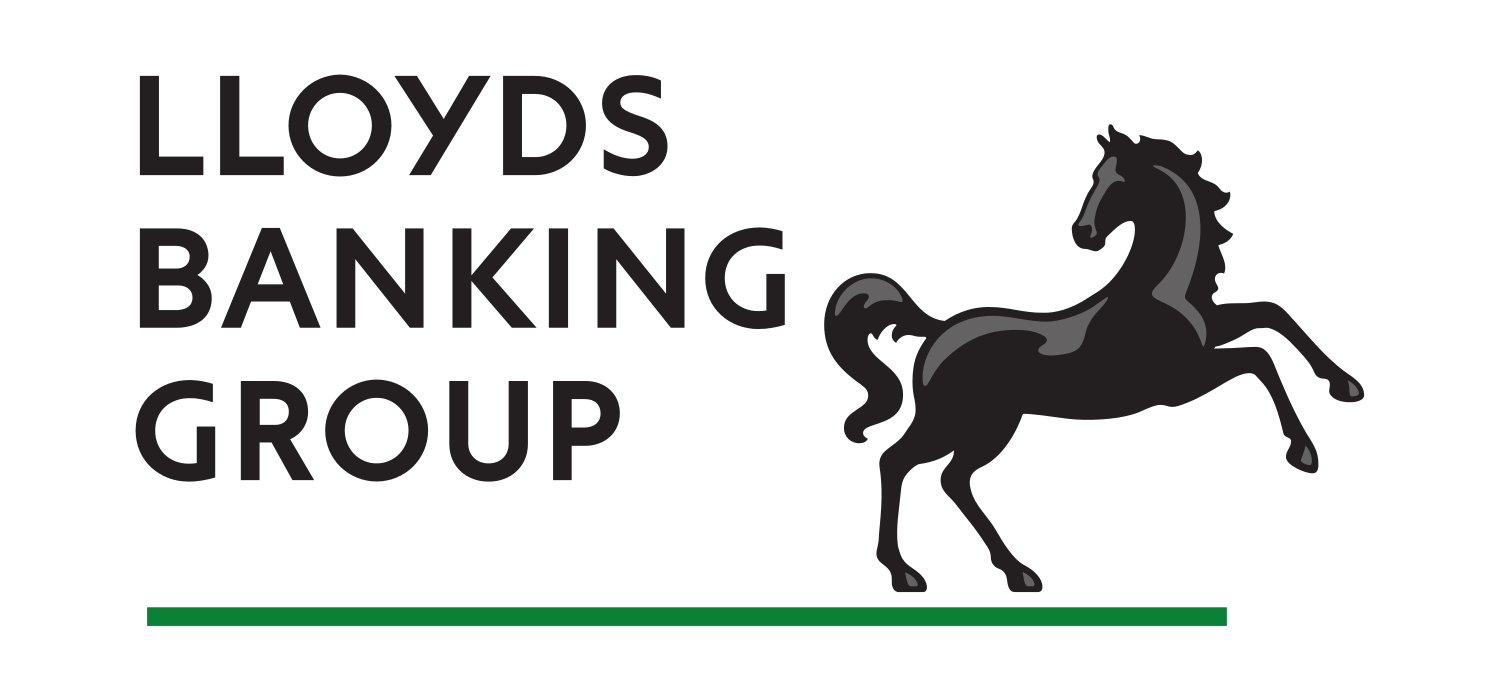 Wherever you want to get to in life, Lloyds Bank has a range of bank accounts and personal banking services to suit you.
The highest quality coffees are served using our bean to cup coffee machines in one of Englands oldest banks.

Millions of people get their gas & electricity from E.ON one of the UK's top energy suppliers.
We are fueling the people that fuel our nation with our bean to cup coffee machines and Lattiz milk system.
Porsche AG is the largest and most traditional Sports Car manufacturer and the most profitable automotive manufacturer in the world.
One of the worlds best car markers are using bean to cup coffee machines from the worlds best coffee machine manufacturer.